Have you ever visited a place where the birds don't soar above you, but below? Welcome to Colorado's Black Canyon of the Gunnison National Park.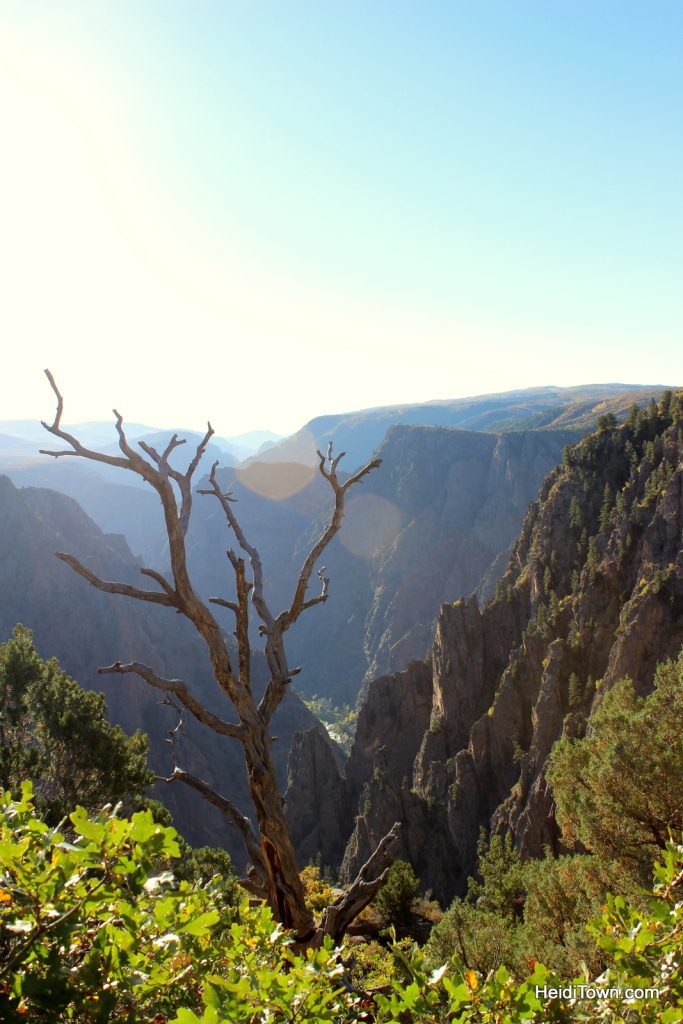 We have driven by this National Park many times and once we stopped briefly on the north end to peer into the abyss. However, we'd never had the time to go into the park.
When I booked our trip to Montrose to cover Oktoberfest, I knew this was our chance to explore this Colorado National Park. After all, the park entrance is just 20 minutes outside of Montrose making this a must-do excursion when you visit the town.
Ryan and I got to the park early on a Saturday while the sunlight was still soft and the birds were just awakening. After a long and fascinating discussion with the Visitor Center's park rangers about water and the history of the canyon we set out on the Oak Flat Loop Trail (2 miles roundtrip). Note: Take advantage of Park Rangers. They are wealth of information and they are there to share that info with you. Continue Reading…