With HDTV, the newest Apple gadget or the car that drives itself, sometimes it feels like it's pretty difficult to impress people. We expect the latest thingamajig to be 100 times better than the last version. We expect movie graphics to be amazing. We expect, we expect, we expect…
That's why being unexpectedly blown away by Chihuly at Denver Botanic Gardens was such a nice feeling. I was genuinely amazed by the experience, and it's a feeling that will stick with me for a very long time.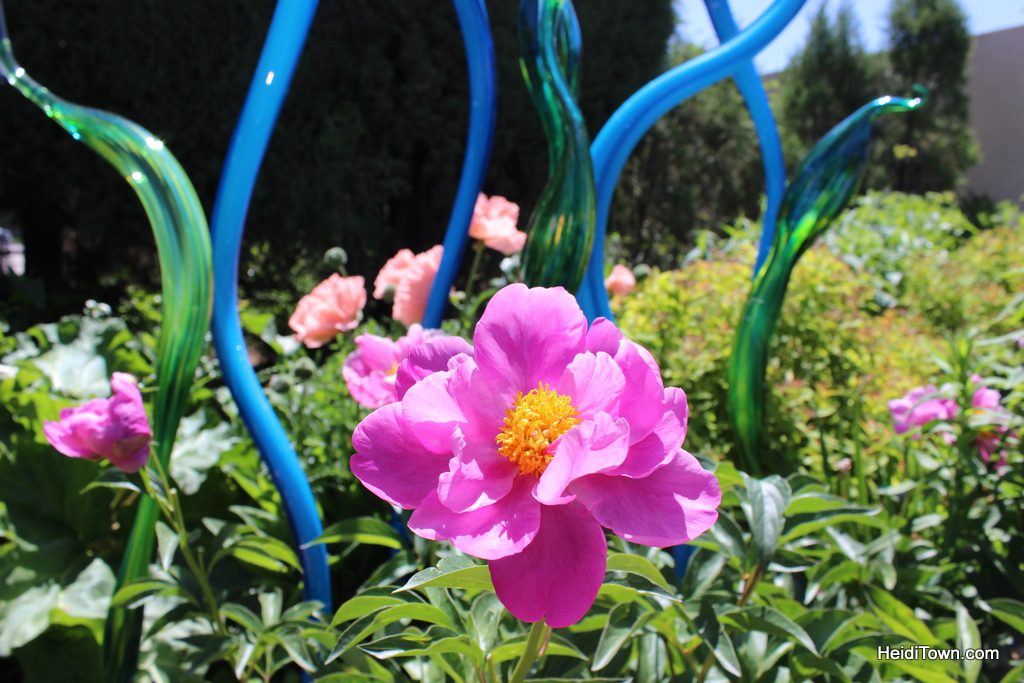 Despite being from the Pacific Northwest, the home of Chihuly, the artist didn't really come to my attention until I saw a huge display of his work at a studio in Santa Fe, New Mexico a decade ago. Like most people, I loved it.
Fast forward, and today his work is everywhere and it always draws my eye. My husband recently crafted a beautiful custom Colorado blue-stained pine curio for a client's Chihuly glass collection.
It seemed like Chihuly had been popping up everywhere when low and behold I got a press release stating his work would be displayed at the Denver Botanic Gardens. Continue Reading…