I have a confession. I'm a bit of a bird nerd.  I've always been fascinated in nature and birds are one of my favorite parts of the natural world.
Colorado's varied landscape is home to more than 450 species of birds making it a great state for birders. There are even 27 designating birding trails, but you don't need to go to a designated area to spot birds. In my neighborhood, not a day goes by when I don't see several types of bird species in my yard and at least one raptor.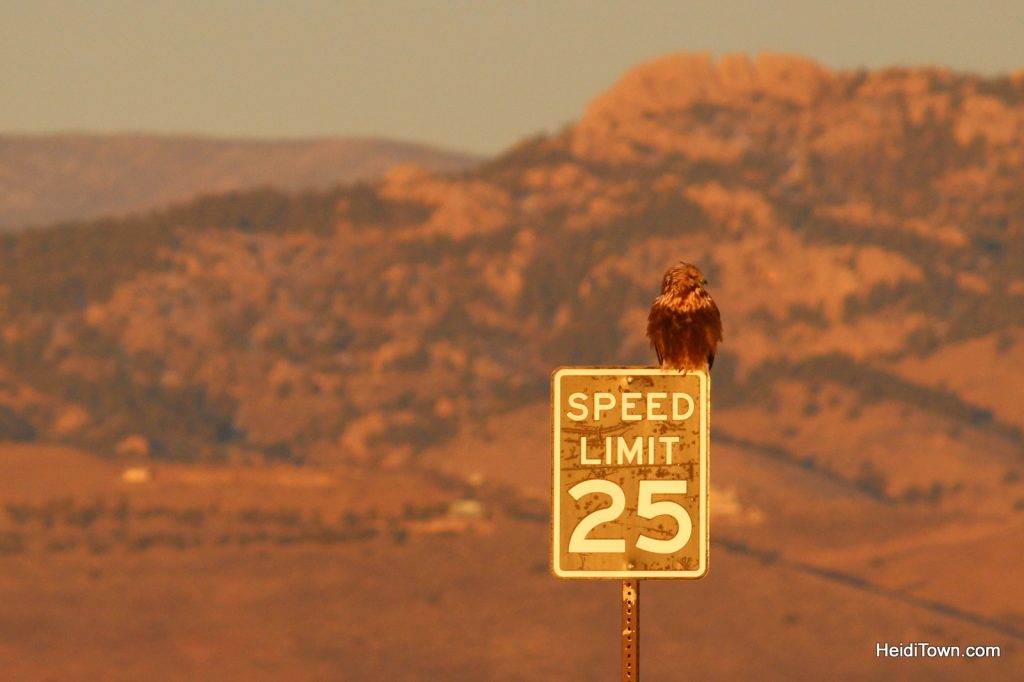 If you'd like a guarantee of some birding action, check out one of the state's many birding festivals. The bird nerd in me decided to research where and when these festivals take place and I've compiled a list. I'm sure that I have missed some, so please leave a message if you know of another bird festival that takes place in Colorado and I will add it to this list.
February
Bald Eagle Festival, Barr Lake State Park, Brighton (early/mid-February)
This event often coincides with Valentine's Day. See the Barr Lake page for details or follow them here on Facebook.
Lake Pueblo Eagle Days – Pueblo (early Feb)
Includes viewing opportunities, programs, presentations, kid's activities and a photo contest. Learn more at Lake Pueblo State Park and the Nature and Raptor Center of Pueblo.
High Plain Snow Goose Festival, Lamar (Feb. 20-22)
This is an opportunity to see thousands of these beautiful birds. The event offers tours, educational programs, presentations, arts and crafts and a banquet. Learn more at HighPlainsSnowGoose.com. Continue Reading…