Steamboat is not just a ski destination. I could write a speech on that subject. A good friend of mine moved there nearly a decade ago so I've become well acquainted with the town, and it's a great place to become well acquainted with.
This is a good fall destination because whether you drive the I70 to Silverthorne route or the Poudre Canyon route, the fall foliage is incredible. No matter the route, keep your camera at the ready.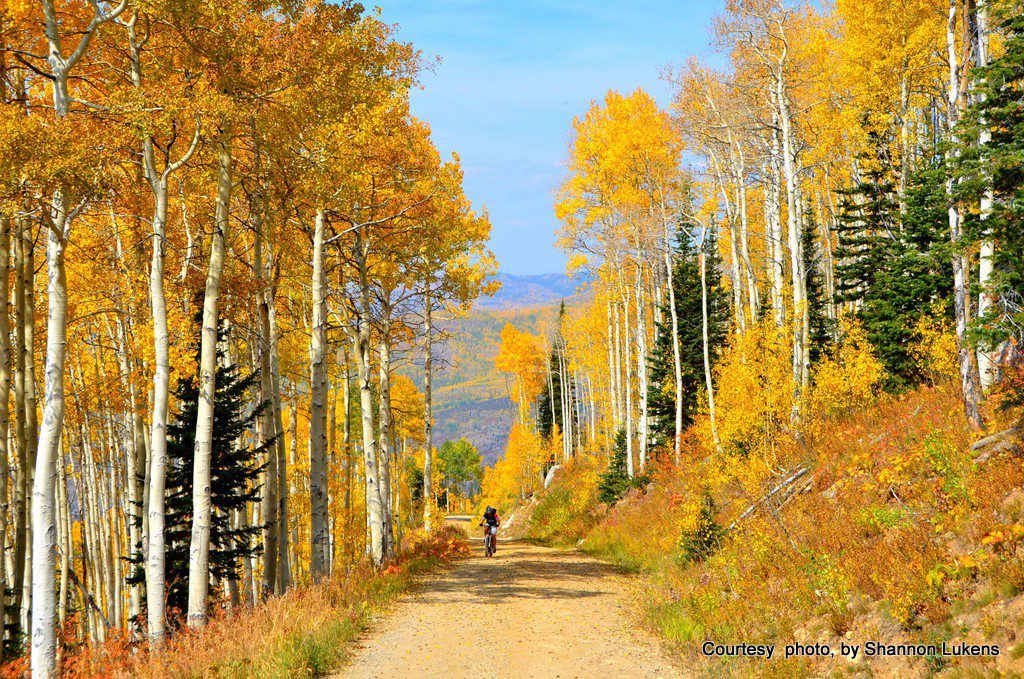 The Boat, as I fondly call Steamboat, is far removed from the craziness of the Colorado's Front Range. Life slows down as you descend into the valley from Rabbit Ears Pass. Locals enjoy a laid back, highly recreational life style and it's fun to join them for a weekend.
Whether you book a room downtown at the historic Rabbit Ears Hotel (I've stayed there and it's within walking distance of everything) or if you splurge a little and stay at my current favorite, The Steamboat Inn, you'll love the Steamboat Springs in the fall. Continue Reading…