There is so much to do at Snow Mountain Ranch that the easier (and much shorter) blog post to write would be about the things that aren't available here.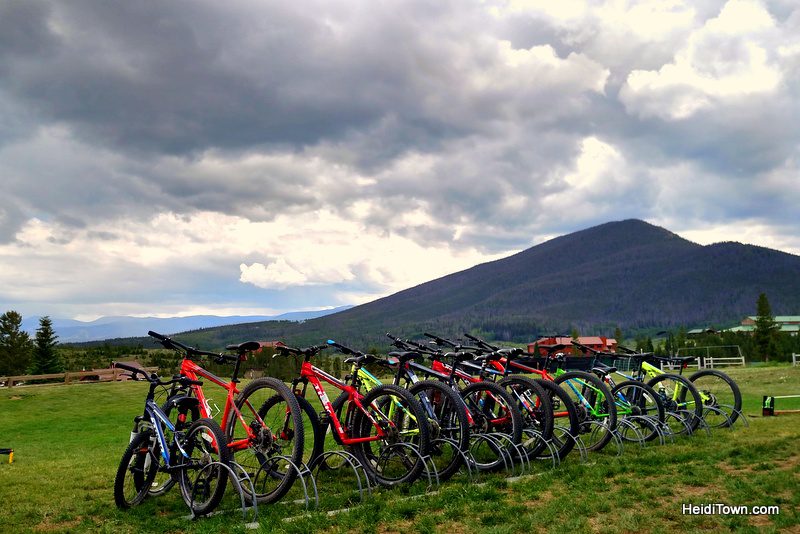 Snow Mountain Ranch, a YMCA of the Rockies property, is a year-round playground for kids and adults. Whether there's two-feet of snow on the ground or it's 80 degrees outside, this place has an activities sheet as long as my arm (and I've got long arms for a short girl).
I've written about Snow Mountain Ranch's winter activities in this past post.
We tried to do as much as possible during a 2-night stay in Yurt Village this past June, but we only scratched the surface of what's available here.
Biking at Snow Mountain Ranch
On our first morning, we set out on bikes from Yurt Village towards Rowley Homestead. We're not hardcore mountain bikers – not even a bit. Thankfully, SMR has plenty of easy biking and their roads have very little traffic, although you might run into a horseback riding group from Sombrero Stables, located at SMR.   Continue reading →