Last week I was a speaker at a tourism conference in Pagosa Springs, and it was a good reminder of the total awesomeness of this Southwest Colorado town.
Pagosa Springs should be on your must-visit list this summer and here are five things you need to do once you get there.
1. Float the river in Pagosa Springs
The best way to take advantage of a river that runs directly through a town is to float it. The San Juan River is the source of all good stuff in Pagosa Springs and is a big summertime attraction.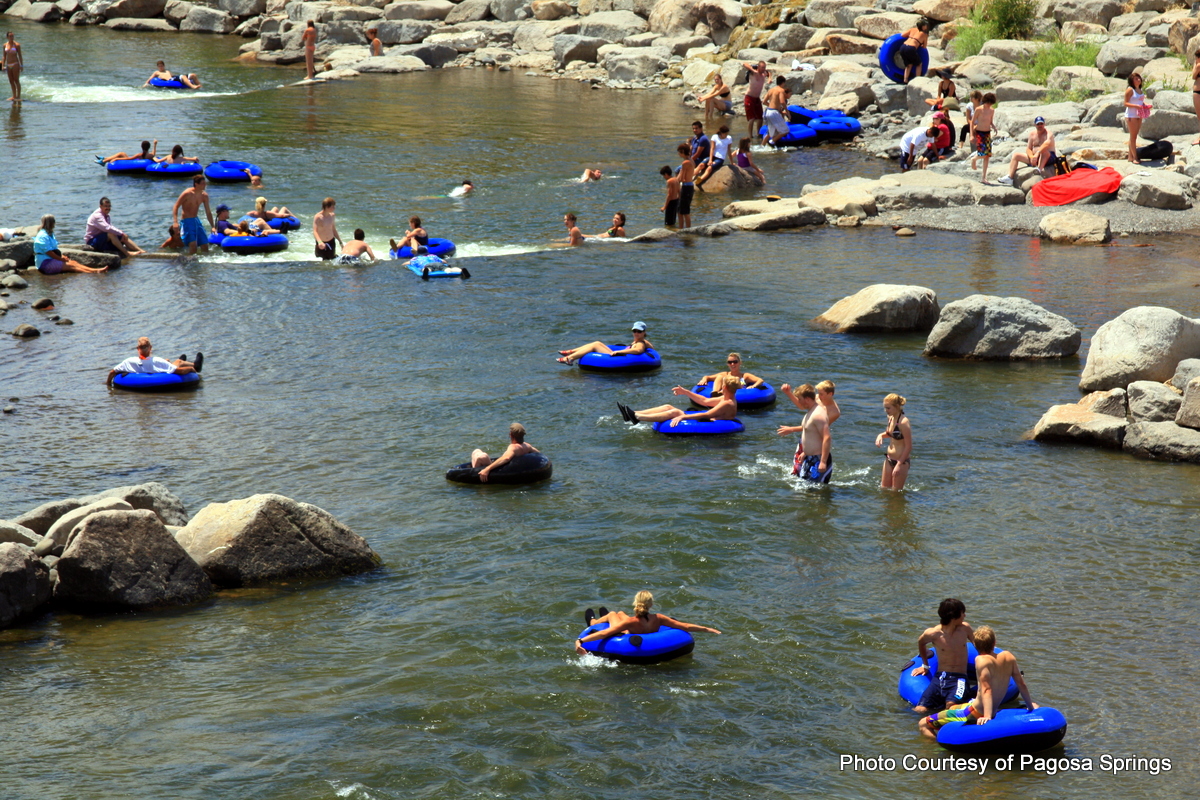 The best time to float the river is in July and August when the water levels are lower. Bring your own tube or check out this Pagosa Springs' website for how to go about floating the San Juan River. Continue reading →