HeidiTown is all about Colorado and I have no plans to change my brand. However, it's been nine years since I've been on a vacation abroad, and being a writer, it was impossible for me not to share my experience with you.

As most of you already know, Ryan and I spent last week celebrating my fortieth birthday on the island of Cozumel in Mexico. Cozumel is located in the Caribbean, and is a 45 minute ferry ride from Playa del Carmen.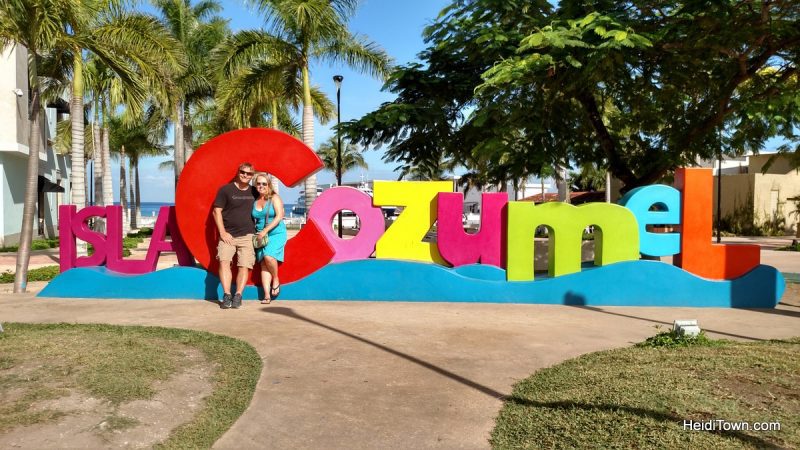 We stayed at El Cozumeleno Beach Resort on the north side of the island. We've been to Cozumel before and we like the north side because it's just a 80 to 100 peso (about $5) taxi ride from San Miguel, Cozumel's charming town.
As you might expect, when we travel in Mexico we love to explore, and if we do an all-inclusive, like on this trip, we spend a lot of time off-resort. This trip was no exception. Continue reading →