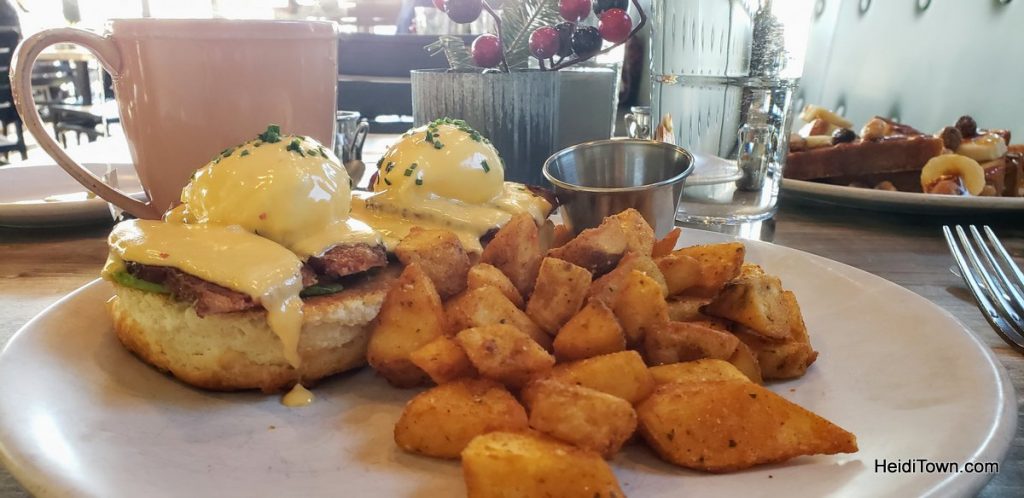 Food Fun in Fort Collins, Colorado: Tacos & Benedict, Oh My
Take Your Furry Friend to Dog-Friendly Fort Collins, Colorado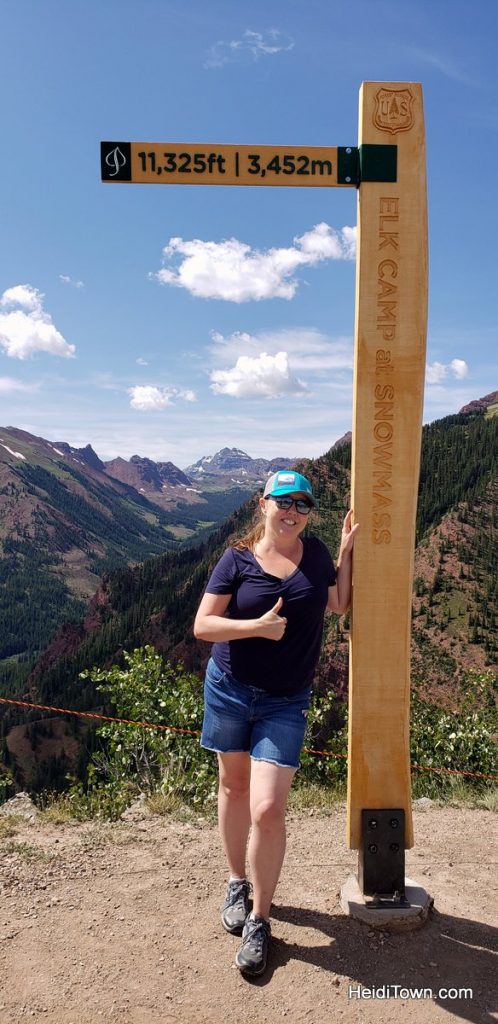 2019, A Year I'd Rather Forget, But…
Road Trip Tenacity: Our Two Day Drive to Vail, Colorado

I feel like I'm writing one of these every day. I think it is because time is moving so fast.  Uncompahgre River near Ouray, Colorado. I've been the Mayor of HeidiTown for 12 years, yes, I started the blog in ...
[ Read More ]

I'll admit, as a road tripper, I am a sucker for remodeled motels. Rundown and closed motels are often a blight in a town or city but if they have been saved and remodeled, they can be an asset in ...
[ Read More ]

We made our first official downtown Salida, Colorado trip this past weekend. I'd been to the area before and have driven through dozens of times. However, we'd also never been to Salida with a dog and never really explored the ...
[ Read More ]

I believe chiles make the world go round. So
Pueblo Chile & Frijole Festival
has been on my list for almost as long as the festival has been running. This year, their 25th anniversary, I finally made to the fest, ...
[ Read More ]

We did it. We got a puppy. Because we are crazy. Seriously, I like to say the Universe makes puppies cute so that we don't kill them. It's probably not a politically correct thing to say but let's face it, ...
[ Read More ]

On Wednesday, I made an impromptu visit to Wyoming. Since the end of May, I've been dealing with intense migraines. We didn't know what they were at first and I ended up in the emergency room four times. Eventually I ...
[ Read More ]

Here's the deal, tacos are my favorite. Unless you have just arrived in HeidiTown, you're probably well aware of my passion for this particular food. I also love green chiles and I don't care if they come from Colorado or ...
[ Read More ]

Where can you find, Indian food, a good night's sleep and breakfast in one block? In Glenwood Springs, of course.  Hotel Denver and Amtrak with construction happening on the corner east Grand Avenue. We ventured farther than one block on ...
[ Read More ]

'Tis the season of Oktoberfest and I love it. There's nothing better than beer, brats, sauerkraut and polka on a crisp fall day. Okay, fall actually doesn't start until September 23, but there have already been a few brisk Colorado ...
[ Read More ]

I do not usually review hikes on HeidiTown, but we came upon The Grottos Trail rather unexpectedly and had such a good time, I thought it deserved to be highlighted. We spent a wonderful three-nights at the
Limelight Hotel
in ...
[ Read More ]