Foote Lagoon Concert Series 2012 (Loveland, CO – Summer)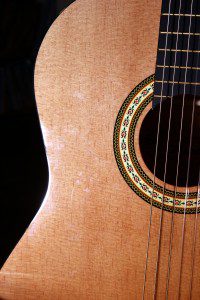 The Mayor thinks the Foote Lagoon in Loveland, Colorado, is one of the best small town outdoor music venues in the state. The lagoon is located at 500 E. 3rd Street, in historic old town. Join the fun at these FREE, Thursday  summer  evening concerts.  Each concerts  start at 7 p.m.
July 12 — The Elders (Celtic rock). Location change: Hammond Amphitheater, North Lake Park,  eldersmusic.com.
July 19 — Harpeth Rising (folk),  harpethrising.com.
July 26 — Colorado Swing Band (jazz/swing),  coloradoswing.com.
August 2 — Sister Sparrow and the Dirty Birds (rock/funk),  sistersparrow.com.
August 9 — Angie Stevens and the Beautiful Wreck (Americana),  angiestevens.com.
August 16 — Under a Blood Red Sky (U2 tribute),  uabrs.com.
3 Responses to Foote Lagoon Concert Series 2012 (Loveland, CO – Summer)