craft spirits
As many of you know, I'm a passionate dog-lover. I believe strongly in the dog/human bond and that's why it's inconceivable to me that some people abuse these wonderful animals. Puppy mills are a form of abuse. If you have any doubts, read the story of the little puppy mill rescue dog that inspired Hops & Harley.
Five years ago, the first Hops & Harley occurred in the taproom of City Star Brewing in Berthoud. Today, the event is held at Fickel Park and has grown into a festival that attracts dog and beer lovers from around the country; after all, Harley, who passed away last year, is quite famous. His work as a spokesdog against puppy mills eventually resulted in him becoming the 2015 American Hero Dog.
City Star Brewing is the host of Hops & Harley and 100 percent of the proceeds from the event go to Harley's Dream, a nonprofit dedicated to raising awareness and educating the public about the commercial dog breeding industry (aka puppy mills).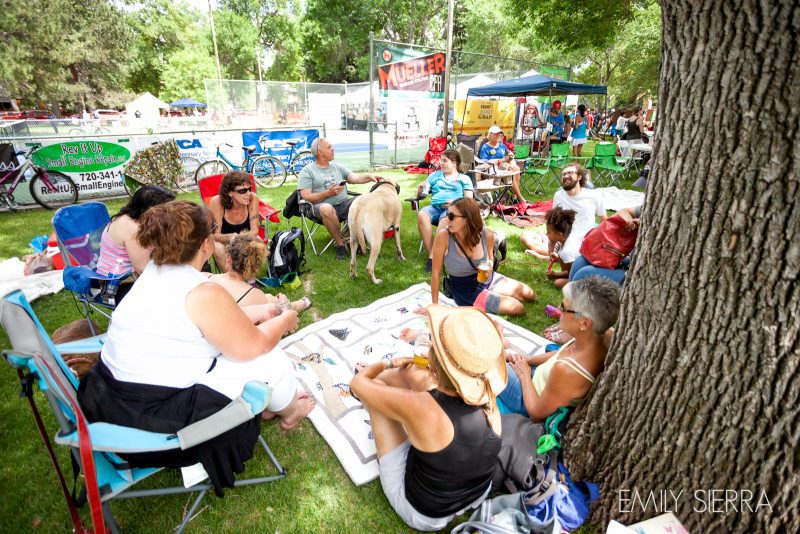 While puppy mill tales are sad, Hops & Harley is a celebration. This year's event features live music from Bonnie & the Clydes and Woodbelly Bluegrass Band. Food trucks will be in attendance, along with activities for children and for dogs. In addition, attendees will enjoy a photo booth, doggy doppelgänger contest, Painting & Pints, and they'll have a chance to learn about puppy mills.
Of course, no Hops & Harley is complete without beer. City Star will be pouring a variety of their craft beers including Harley's Wheat, and a personal favorite of mine, Spirit Hound Distillers from Lyons, will provide cocktails.
Hops & Harley is kid-friendly, dog-friendly and free, so pack up the entire family and head to Berthoud on Saturday, June 24.
Hops & Harley
June 24, 2017 | 11 a.m. to 6 p.m.
Admission: FREE
Like City Star Brewing on Facebook
#HopsandHarley
***
Featured Festivals spots on HeidiTown are paid advertisements. If you'd like to have your festival or event considered for a feature contact TheMayor@HeidiTown.com. Thank you!
There's big news in Ouray. The 80-year-old hot springs pool is getting a major facelift and this is incredibly exciting. Unfortunately, this means the pool is closed this winter and it's a big draw to Ouray at any time of year.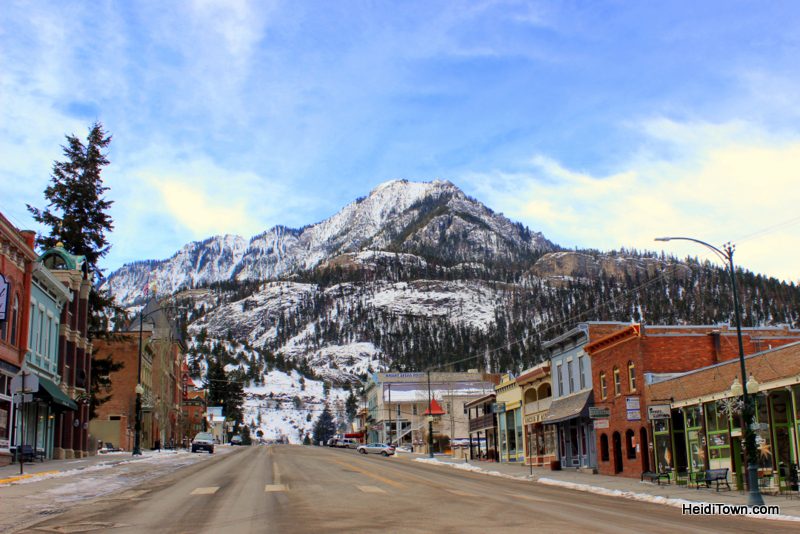 However, the pool closure is no reason to postpone or cancel a trip to Ouray. No way! Not only are there other places to soak, there is so much to do and see in this charming mountain village. Here are just a few suggestions from someone who has been to Ouray multiple times during the winter months – me.
Ouray Ice Park
Even if you don't ice climb, the Ouray Ice Park is worth visiting. It's surreal in its beauty and if you happen to be lucky enough to watch someone climbing there, it's impressive.
It's easy to give ice climbing a try in Ouray, especially during several winter events. The Ouray Ice Festival, which occurs January 19-22, is an excellent way to become acquainted with the sport. This festival isn't just for experts. There are presentations and clinics for every level, live music and more. It's a party with ice climbing as the highlight. Continue reading →