It's always about this time of year when Coloradans are lulled into the belief that spring is just around the corner, and then, in comes March, Colorado's snowiest month.
Have you been wondering how you're going to make it through the doldrums of winter? Never fear, the Mayor's here, and I've got some suggestions that should put a smile on your face as the last few weeks of winter tick down.
Fantastic March festivals in Colorado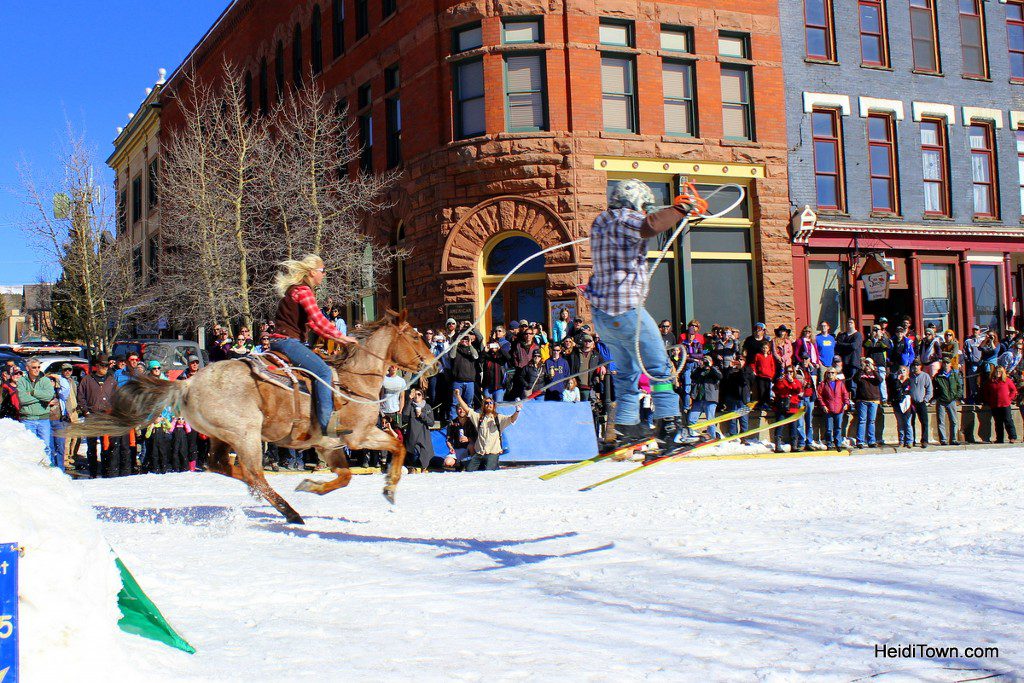 There are two fantastic March festivals that will help alleviate your wintertime woes. First up, Crystal Carnival & Skijoring Weekend in Leadville. We attended for the first time last year (I wrote about our experience here).
Forget the X-Games, if you really want to be wowed by athletes who push the boundaries, you must visit Leadville during the Skijoring Championships, March 5-6, 2016, during Crystal Carnival. Continue reading →