festival tips
It's that time of year. What time of year? It's time to party!
I've spent years telling you to never forget sunscreen and to hydrate, hydrate, hydrate, so I decided to write a different sort of festival survival guide. Without further ado, here's my festival survival guide for smart people.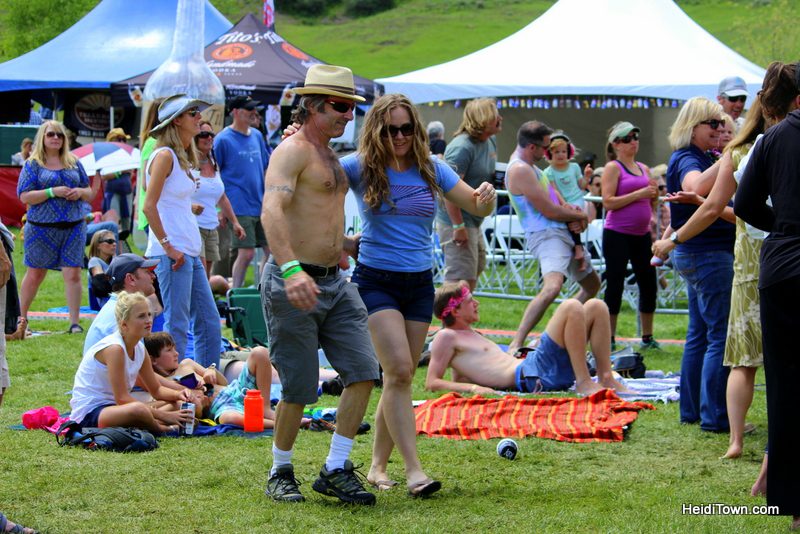 Festival Apps are the Bomb
Many festivals now have an app to help you get around their event. These apps include things like the event schedule, breweries in attendance, food truck lists, etc. Continue reading →
I've been to a lot of festivals in my lifetime. Growing up, I attended an annual Scottish Festival outside of Seattle and the local Loggerrodeo (yes, that's a real thing).
Over the years in Colorado, I've watched festivals thrive and I've watched festivals die and I know what works and what doesn't. I even helped create a festival and that experience gave me valuable insight into what it takes to produce an event.
Today, I'd like to share with you some free advice. If you are taking part in the organization of a fest this summer, take heed.
Successful festivals do three things really well, but above all, they pick a theme and stick to it. The biggest mistake a festival can make is not sticking to their theme.
Festival Location
The right location can go a long way in setting the overall mood for your festival. If your event takes place in mid-summer, holding it in a parking lot with minimal shade is a bad idea. Parks are almost always preferable; they provide shade overhead and grass underfoot. Continue reading →