I know what you're thinking, how could the Mayor of HeidiTown ever lose her Colorado Cool Kid Card? Well, there are a few ways to lose this card and one of those is by not attending an event at Red Rocks and another is by not attending a concert The Mishawaka.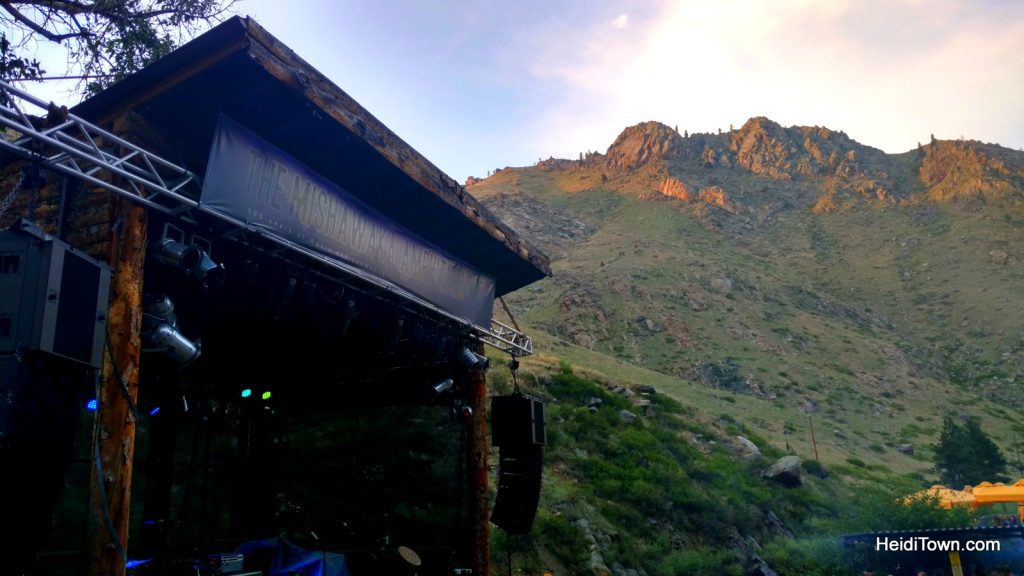 After living in Colorado for 16 years, I've been to Red Rocks a couple of times, but a show at the famed Mishawaka Amphitheater in the Poudre Canyon outside of Fort Collins had alluded me.
I'd driven by about 85 times, and even stopped in once for lunch, but I hadn't seen a concert there until last Friday night which means my Cool Kid Card is safe and has another Awesome Stamp.
A couple of weeks before, my girlfriend texted me, "Toad the Wet Sprocket and Rusted Root at The Mish. Wanna go?"
As a quintessential child of the 90s – I graduated high school in 1995 – I responded with an emphatic yes. Continue reading →