southwest
I love road trips and I love Americana, and Cortez has more "Americana" architecture on Main Street than I've seen in any other Colorado town. From the Cork n' Bottle liquor store to the Retro Inn, vintage signs are standard fare around town. It gives this part of Colorado a "Route 66" type of feel even though that famous road is well south of the area.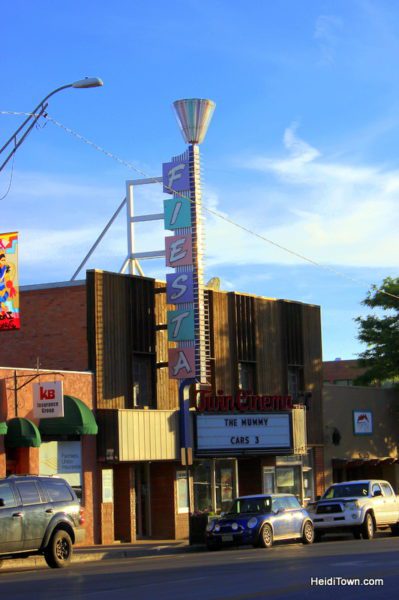 It had been years since Ryan and I visited the Mesa Verde area of Colorado. We weren't sure what to expect when we sailed into the region earlier this month.
The Anasazi Heritage Center – A Must Stop
Our first official stop was the Anasazi Heritage Center, 15 minutes out of Cortez. I really like this museum because a walkthrough gives the visitor an easy to comprehend history lesson on the area. I encourage everyone to make this their first stop when visiting Mesa Verde Country. Continue reading →
Find out what's going on in Colorado this weekend, September 16-18, 2011. From Oktoberfests to art festivals, you can always find something interesting to do this in colorful Colorado.