things to do in Longmont
One of the perks of being in my line of work is that occasionally I am invited to check out a new place. I don't always accept these invites, but when The Wild Game in Longmont asked if I'd be willing to check them out on the house, I knew Ryan would be disappointed if I turned them down – the guy loves games.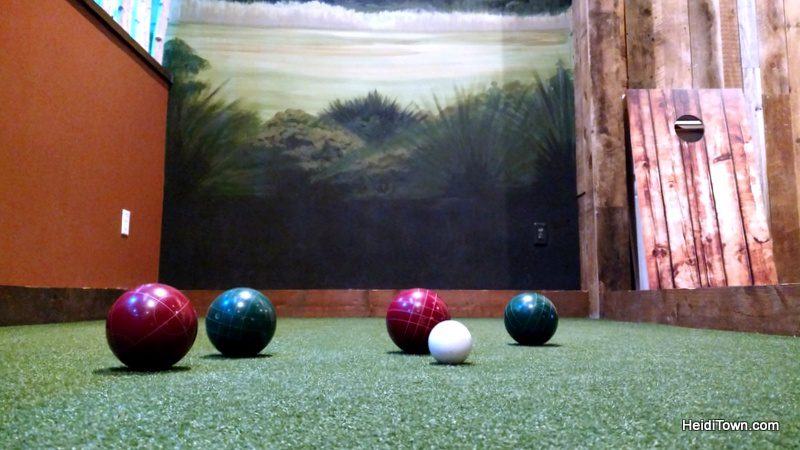 The second The Wild Game opened recently in Longmont on Ken Pratt Boulevard. The first is located in Evergreen, Colorado.
While we enjoy entertainment centers such as this one, they are often filled with children and there's no place for adults to escape. After munching on awesome happy hour pretzels at The Wild Game's downstairs bar, we headed to The Loft, the 21 and older second-floor bar. We sipped beer and I crushed Ryan at shuffleboard. The Loft also features pool, darts and a patio for sunset watching. Continue reading →