tiny town
Sometimes the best part of traveling is when something unexpected occurs. Even getting stuck on Vail Pass in a snowstorm can result in a nice long soak at Glenwood Hot Springs, which is what happened to us in 2014.
It wasn't a snowstorm that brought us unexpectedly to Minturn last month – it was Record Store Day. If you are an avid collector of vinyl, like my husband, Ryan, you know that this is an important day. It only happens once a year and vinyl nerds do not miss it.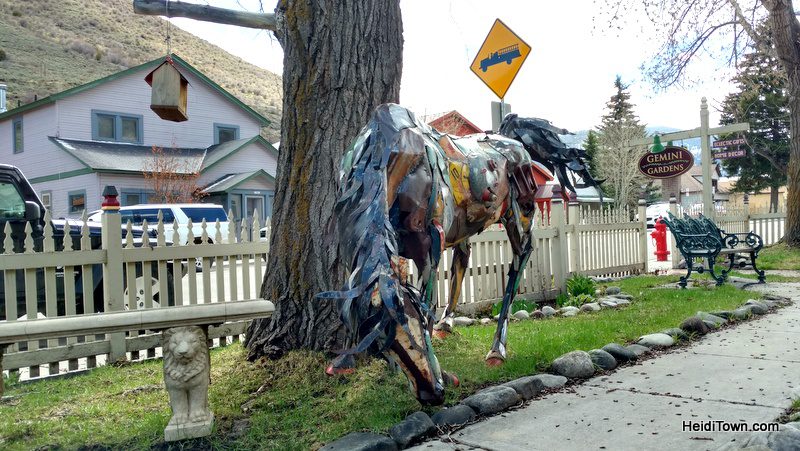 However, having been laid out flat with the flu for the week leading up to our Vail trip, Ryan had forgotten that Record Store Day was the Saturday we'd be 150 miles away from his hometown record store.
Thankfully, while browsing the Vail Daily over a beer at Vail Brewing on a Friday afternoon, Ryan realized the Record Store Day was the following day. Where in the world could he participate in Record Store in the Vail Valley? Continue reading →