Colorado Trail House offers something new to the traveler in a home that rings with echoes of the past.
Steeped in history, Leadvillle's lively past is palpable on every visit to the town, and whether a visitor cares a whit about history or not, it's all around them.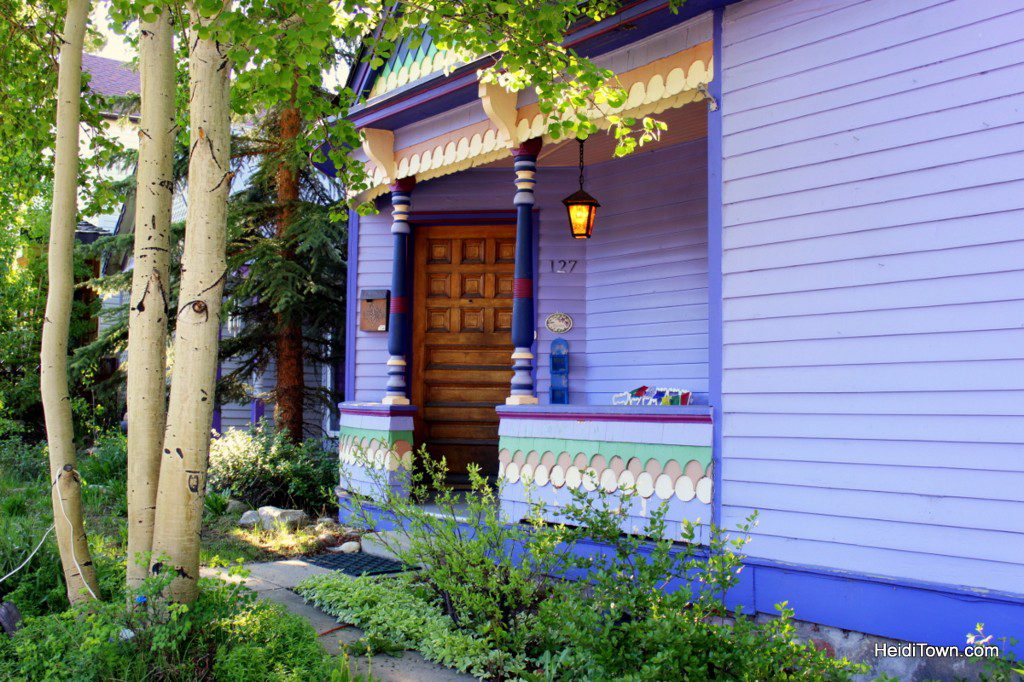 I have been visiting Leadville for nearly a decade, and on my most recent trip, I experienced many new Leadville sites and sounds that held echoes of past visits. This is the first in several posts about my latest Leadville adventure.

The first harmonization of the past and present was my booking at Colorado Trail House, a brand new lodging destination in Leadville that's located in a not so new building. The Victorian home at 127 E. 8th Street has stood for more than 100 years, and while researching Colorado Trail House online before my visit, I realized that I'd been there before. Continue reading →