trolley
It's been interesting to watch my first article about Cheyenne, "So You Think You Know Cheyenne, Wyoming?" circulate the interwebs. Some of the comments are a reminder of how many of us tend to become jaded about our own hometowns. Whether you agree with me or not about Cheyenne, I think the city is swell and has a lot to offer visitors.
One of Cheyenne's major assets is its colorful past. When you get to town, just look up at the amazing architecture in downtown. The buildings here are a reminder of the city's rich history; and it's a history that should be celebrated.
Nowhere is this history more celebrated than on the Cheyenne Street Railway Trolley Tours. Ryan and I hopped this 90-minute trolley tour during our visit. Lucky for us, our conductor, Brenda Badgley, grew up in Cheyenne, and so in addition to all the historical facts, she gave us personal tidbits about growing up in the town in the 60s. Continue reading →
I know it's a big ask, but every town with more than two breweries should have a BrewHop Trolley. Not only is it fun, but it's a safe, efficient way to explore a town's breweries.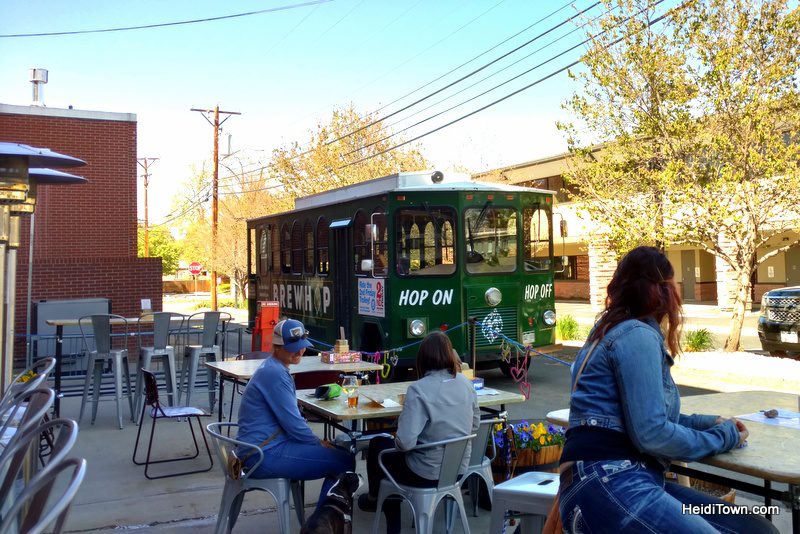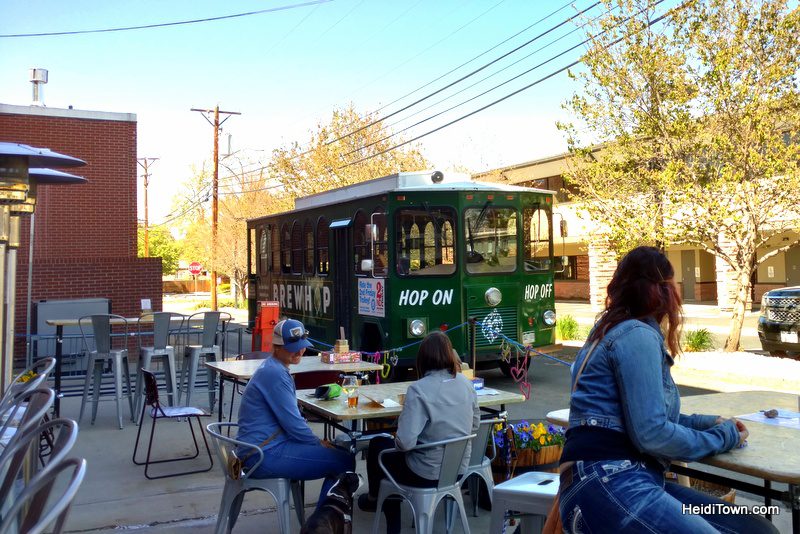 On Saturdays and Sundays, Longmont, Colorado's BrewHop Trolley drives a repeating route between Longmont's many breweries and brewpubs. There's a schedule so you don't have to guess when and where you'll jump on and off. For just $15 bucks, you can ride as many times as you like throughout the day. A two-day pass is $25.
It's simply brilliant. Continue reading →