Considering a holiday getaway this month? Fort Collins is an excellent Colorado Christmas town. Downtown sparkles with thousands of lights and from Old Town Square to Oak Street Plaza Park, the atmosphere is merry.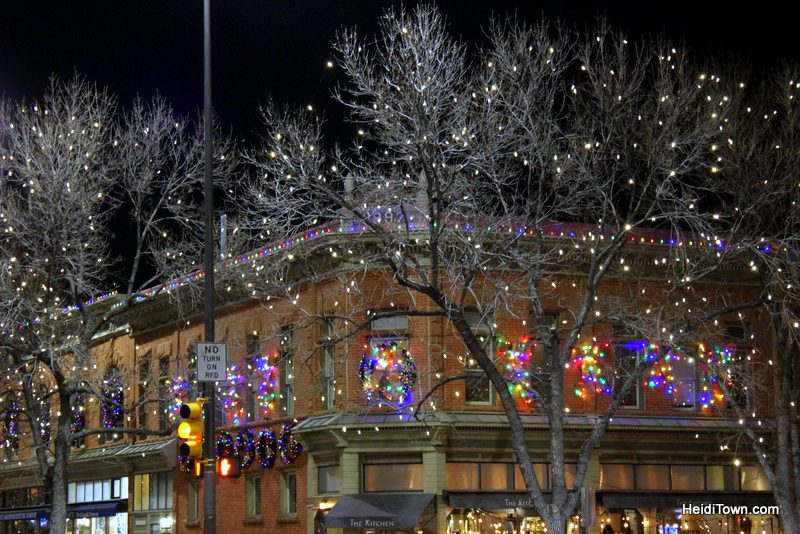 This past weekend, we did one-night getaway in Fort Collins to experience the city's holiday offerings. Before exploring the festive scene we checked into the Fernweh Inn & Hostel on Mulberry, just blocks from the excitement of downtown Fort Collins.
Some people, including my husband, Ryan, have an aversion to any place with hostel in the name. The word makes him worried that he's going to have to share a bathroom or wash dishes to earn his keep.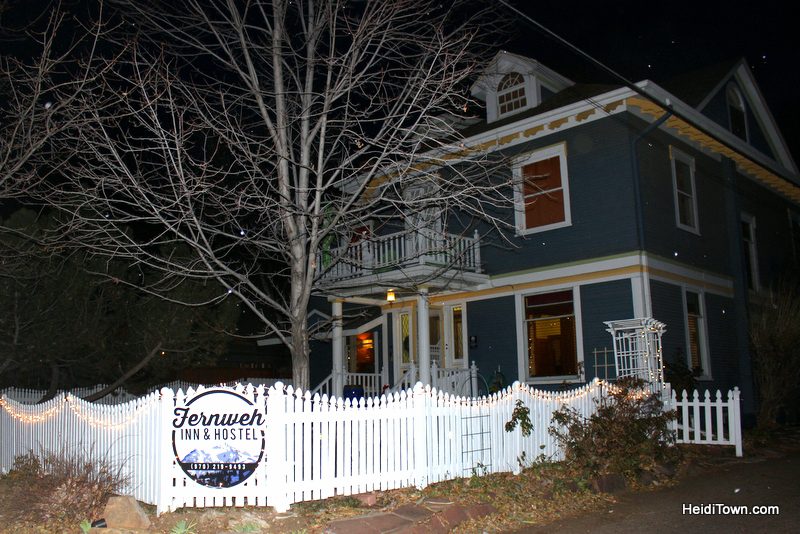 Fernweh is a modern-day, American hostel which offers private rooms as well as bunk rooms. Our private room, "The Loft," was a virtual suite because the space occupied the entire upstairs of this historic, Victorian home. There was a full bathroom in the room complete with large, soaking bathtub and multiple beds, making it perfect for a family or friends. Continue reading →