brew tours
I know it's a big ask, but every town with more than two breweries should have a BrewHop Trolley. Not only is it fun, but it's a safe, efficient way to explore a town's breweries.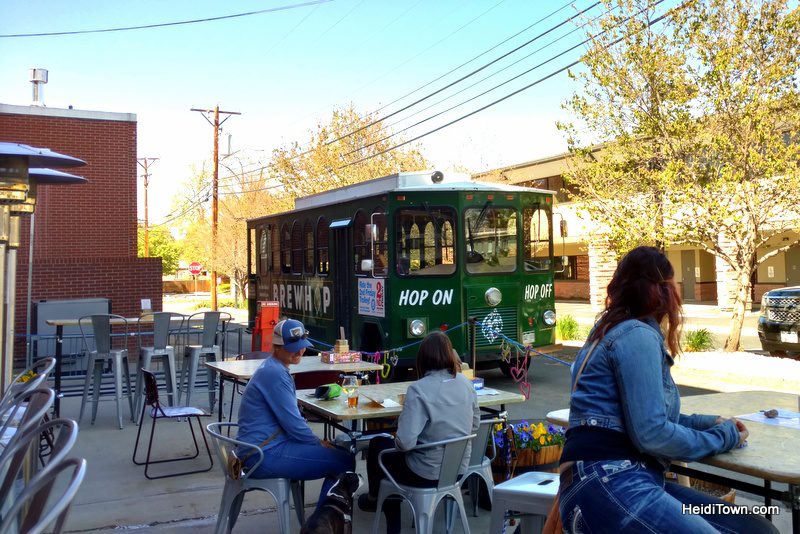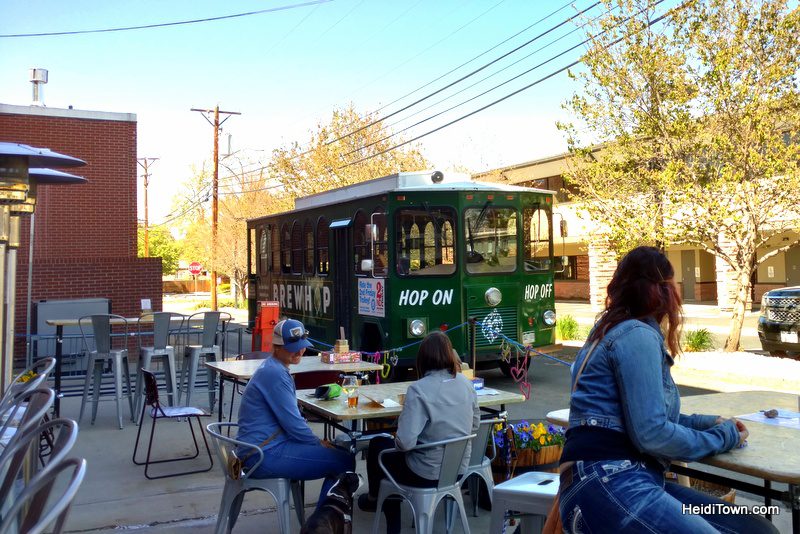 On Saturdays and Sundays, Longmont, Colorado's BrewHop Trolley drives a repeating route between Longmont's many breweries and brewpubs. There's a schedule so you don't have to guess when and where you'll jump on and off. For just $15 bucks, you can ride as many times as you like throughout the day. A two-day pass is $25.
It's simply brilliant. Continue reading →
Mayor's note: I'm writing a three-part series on DOing Durango. Part one, focuses on the Durango brewery scene. Part two will focus on food. Part three will focus on touristy, fun activities you shouldn't miss.
If I had to use just one word to describe Durango, Colorado, it would be "chill." People are friendly and the pace of life is a few clicks slower than along the Front Range of Colorado.  It's not surprising that this town of 17,000 has five breweries, because nothing says "chill" like relaxing on a sunlit patio with a cold craft brew in hand.
We visited in late April and for the first several days of this trip I was attending a conference, but for the last couple days we played like locals and that meant drinking some really good beer.
I have been behind the scenes at a number of breweries, but have never had on an official tour until we visited Ska Brewing in Durango. Our tour guide was Holly and we were joined by a pair of brewery owners from Fruita. Continue reading →