food bank
If you like craft beer and food, you won't want to miss Front Range Rally, one of Northern Colorado's biggest and best beer festivals. I've been attending this event for a number of years and it's one of our favorite Colorado beer festivals. 
The nitty gritty details
There are currently 44 breweries signed up to attend Front Range Rally in Loveland, Colorado. There are also nine vendors featuring other beverages such as cider, mead and spirits.
Most of Loveland's local breweries will be in attendance, as well as a few Denver and out-of-state breweries including Melvin Brewing out of Jackson, Wyoming, who won a GABF gold medal for their IPA.
This event also features ten food trucks with offerings varying from barbecue to pizza to cheese curds and deviled eggs. Please note that food is not included in the price of your ticket and must be purchased separately.
I recently indulged in the deviled eggs from Yolk'n Around and I can tell you that they are delicious. I recommend the bacon/avocado. I also love, love, love the bacon wrapped jalapenos from Bedrock BBQ (you'd better bring them, Lance!), and you can never go wrong with wings from the Wing Shack.
In addition to the beer and food, Front Range Rally always welcomes great musicians to their festival stage.
It's good to be a VIP at Front Range Rally
Tap & Handle is catering the VIP section at Front Range Rally this year and they will provide four beer and food pairings. This means that while general admission tickets do not come with food, VIPs tickets do.
VIPs also get an hour extra at the festival (early entry at 1:30), access to the VIP Lounge which features exclusive beer varieties, complimentary hors d'oeuvres, shaded seating and my favorite, access to a private VIP only restroom.
I believe that splurging for VIP tickets at this festivals is well worth it. Plus, your money goes to a good cause.
Drink for a good cause
One hundred percent of the net proceeds from Front Range Rally go to the Food Bank for Larimer County. That's right folks, this event, which takes a small army to organize and produce – is entirely run by volunteers.
The Food Bank for Larimer County distributed 9.2 million pounds of food in 2016 to low-income residents throughout the county.
By buying a ticket to Front Range Rally, you are helping support this great, local nonprofit.
Front Range Rally
May 20, 2017
2:30 to 7 p.m. (GA) / 1:30 to 7 p.m. (VIP)
2600 N. Lincoln Avenue in Loveland, Colorado
General Admission $40 / VIP $65 / DD $10
Join Front Range Rally on Facebook
Follow Front Range Rally on Twitter
#FrontRangeRally
***
Featured Festivals spots on HeidiTown are paid advertisements. If you'd like to have your festival or event considered for a feature contact TheMayor@HeidiTown.com. Learn more about marketing with HeidiTown here. Thank you!
Coloradans have lots of choices when it comes to beer festivals. On any given summer weekend there are three or more beer festivals taking place across the state. So how do you make a choice about which beer festival deserves your hard earned money? That's where I come in. I attend a lot of beer festivals and while some are struggling to remain relevant, other are thriving.
Front Range Rally is thriving
Front Range Rally is not just another beer festival. The FRR team works tirelessly to make sure attendees have a great experience each and every year. I've sat in on FRR committee meetings and this team really does care. Plus, the festival raises money for a worthy cause and that helps keep this festival at the top of its game.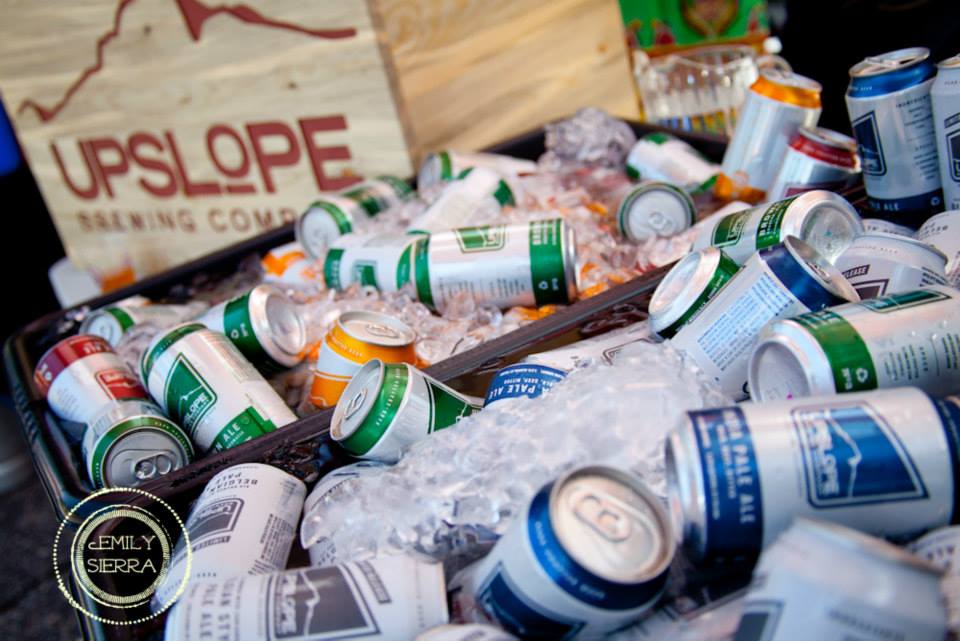 Front Range Rally is a craft beer and food truck festival that takes place annually on the last Saturday in May in Loveland, Colorado.  More than sixty breweries will be represented at the festival this year and ten food trucks have already signed up. In addition to breweries, several cideries and distilleries will be at the fest.
Front Range Rally features a large variety of craft brews. Melvin Brewing from Jackson, Wyoming will be there, as will Perrin Brewing Company from Michigan. While Colorado's craft breweries are awesome, I love having the opportunity to taste a few out-of-state beer at a festival.
Splurge on VIP
I don't always promote purchasing VIP tickets to a beer event unless VIPs get treated well and FRR does a bang up job. VIP tickets include the usual – one hour early entry to the fest – but this VIP package also includes access to exclusive beers, a buffet of ribs and coleslaw, seating in the shade and best of all, a private restroom. No waiting in lines for VIPs.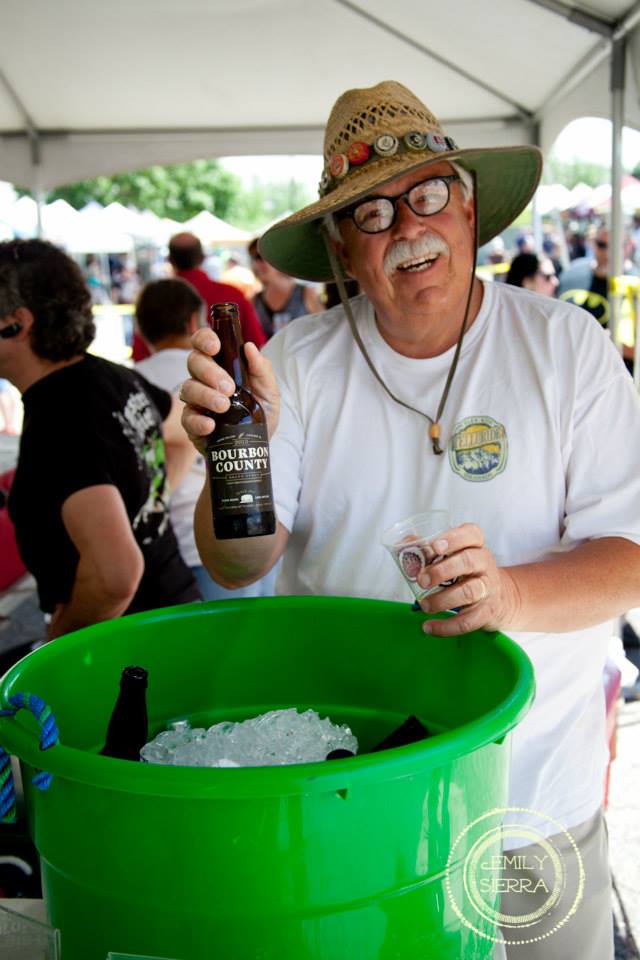 Drink for a good cause
Front Range Rally benefits the Food Bank for Larimer County. One hundred percent of the net proceeds from the festival go directly to this nonprofit that distributed 8.9 million pounds of food to low-income residents throughout Larimer County in 2015.
I hope that you will join me in Loveland this May!
Front Range Rally
May 28, 2016
2600 N. Lincoln Avenue, Loveland, CO
General Admission 2:30 to 7 p.m. ($40)
VIP entry at 1:30 ($60)
Purchase tickets at FrontRangeRally.com
Join this festival on Facebook!
***
Featured Festival spots on HeidiTown.com are paid advertisements. Interested in having your festival or event considered for a feature? Email TheMayor@HeidiTown.com.
Save