Colorado Symphony
Ryan and I hadn't been out in the big city since the fall, so when we read that the Colorado Symphony was playing Beethoven, we decided it was time for a Denver date night.
We used to frequent the Colorado Symphony quite often. In fact, for several years we bought concert packages to the CSO, giving us an excuse for a Denver date night every month. The Colorado Symphony has all sorts of subscription packages available, making it easy to pick and choose the number of symphonies you want to attend and which shows.
We started our Denver date night at TAG Restaurant on Larimer Street, an eight minute walk from Boettcher Concert Hall. This restaurant has been on my radar for awhile now and this was the perfect opportunity to give it a try.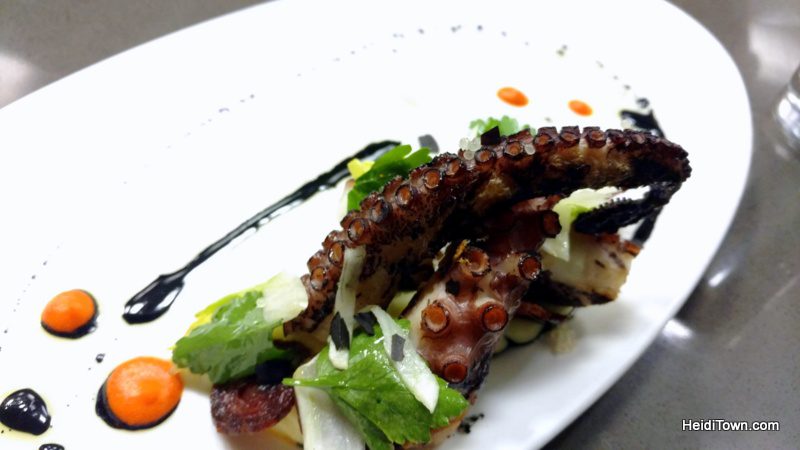 The food scene in downtown Denver has come a long way since we lived in the Mile High City in the early 2000s.
Chef Troy Guard, who opened TAG in 2009, is a big part of the city's culinary expansion. He has opened a number of restaurants since, and there are still more in the works. Guard's restaurants elevate food, while still making it approachable, and I think this is why he's so well-loved by Denver foodies. Continue reading →